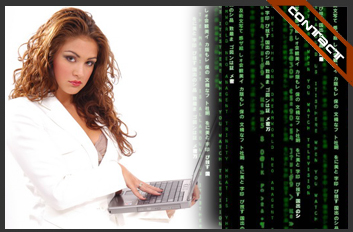 Contact info ~ Newsletter Subscribe
Subscribe Here To Receive Monthly Updates On Events Happening And To Get Discount Promotional. Don't Miss Out.
At Merle Norman Cosmetics - Honeygo Studio, we do our best to get to know you personally and take your beauty needs very seriously. We value your comments, questions and suggestions. Feel free to drop by the Studio anytime during our business hours.
- We no longer accept Personal Checks. We do accept most major Credit Cards.
Honeygo Photography Studio & Merle Norman Cosmetics Studio
12536 Eastern Avenue
Middle River, MD. 21220
(410) 335-4816
Our Business Hours:
Mon - Sat 10 am ~ 8 pm & Sun 11 am ~ 4pm EST
Get in touch!
Honeygo Photography Studio
12536 Eastern Avenue
Middle River, MD. 21220

(410) 335-4816
For photo/video inquiries,
Email: photo@honeygostudio.com
Cosmetics & Beauty Supply