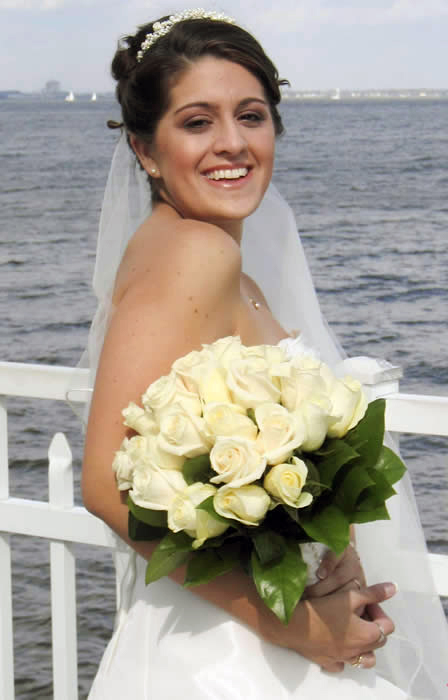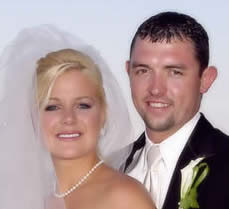 In addition to the Merle Norman products, we carry some name brand products which compliment our Spa Services and are not part of Merle Norman Cosmetics.
The studio is independently owned and operated and offers Aesthetics Services and is solely responsible for the quality of those services. Merle Norman Cosmetics does not provide any training, consultation or advice in connection with Aesthetic Services. The Aesthetic Services offered in this studio are not supported by Merle Norman Cosmetics.
Information provided on Honeygostudio.com about medical conditions, symptoms, and related products is not intended to be a substitute for professional medical advice. Visitors to this site should not use this information to diagnose or treat a health problem, symptom, concern or disease without consulting with their individual qualified healthcare provider. Statements contained on this web site have not been evaluated by the FDA. Honeygostudio.com products are not intended to diagnose, heal, cure or prevent disease.